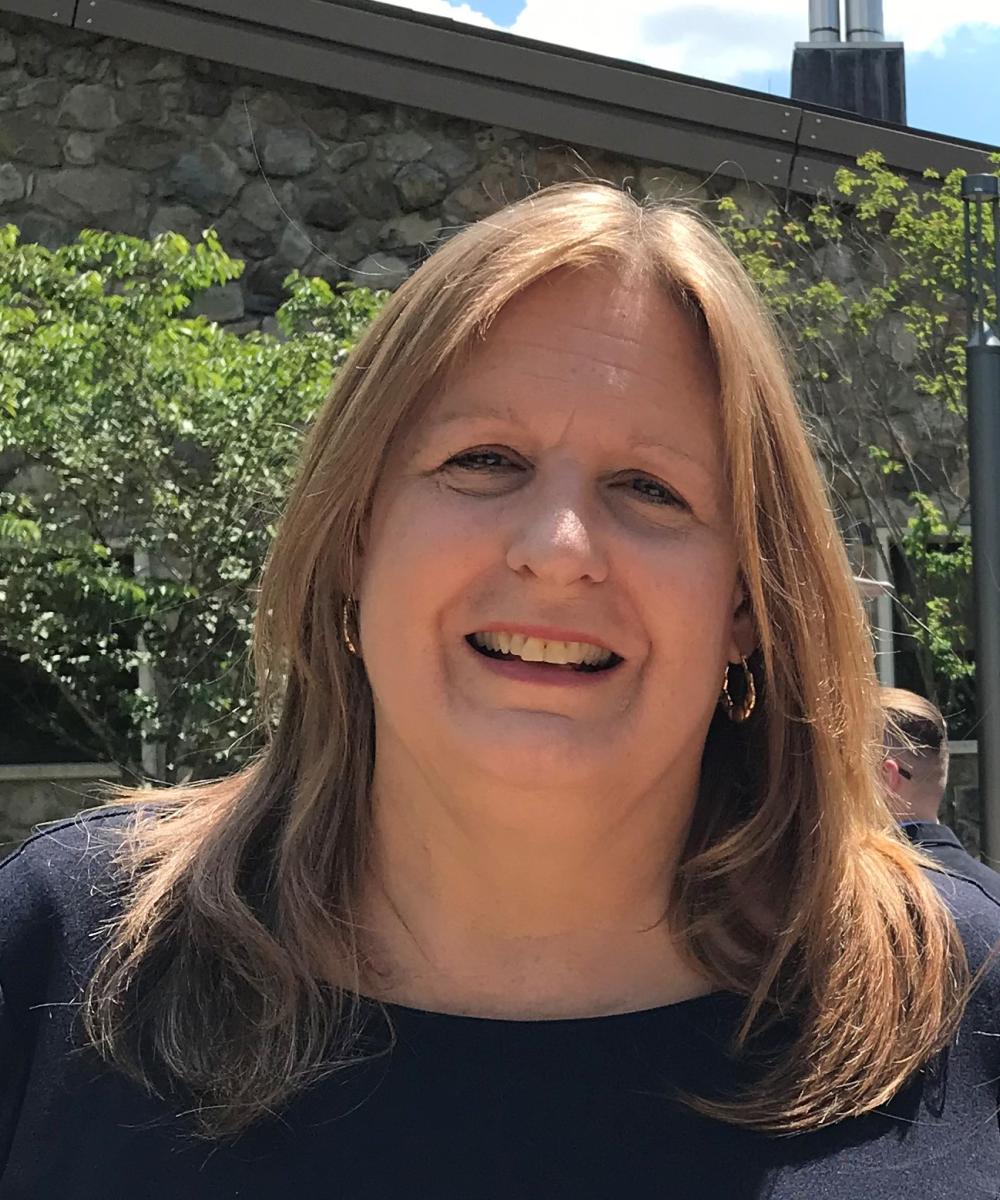 Janis Cooper
(732) 924-4733
ABOUT
Janis Cooper, founder of J Cooper Financial, is an independent advisor that has worked in the financial services industry for twenty one years . As an Independent Financial Advisor, Janis is a true fiduciary -- her client's interests are the only agenda. She has the freedom to use a wide array of investments and platforms and provides objective advice and recommendations. She works together with clients -- one-on-one meetings and conference calls provide quality time to discuss every detail of your short and long term goals and create a smart financial plan. And when life changes, she is there to update your financial plan and keep you on track.
Education is included in every meeting -- understanding how your money is invested, how your investments are performing and the costs involved is very important. Janis believes an educated investor is a confident investor.
In addition to investment services, J Cooper Financial also offers financial divorce services. Janis provides personalized financial guidance to divorcing individuals and couples during all phases of divorce. She supports helping couples to use an "out of court" divorce process, such as mediation or a collaborative divorce. A productive divorce should be client focused, cost efficient and healthy for the family and finances. Janis works with individuals, couples, attorneys and collaborative teams to move the divorce process forward in a positive manner and achieve financial stability and independence after the divorce is complete.
Janis is a Certified Divorce Financial Analyst® and has been a member of the Jersey Shore Collaborative Law Group since 2005, the Executive Board since 2014 and President in 2016. She is a member of the International Association of Collaborative Professionals. She has completed Interdisciplinary Collaborative Practice training, mediation training and many continuing education symposiums and conferences that promote "out of court" solutions.